'Our mission is to fuel organisations - their people, prospects, clients and guests - with great food and serve them with professionalism, passion, pride and fun'
Jasper's are your dedicated business caterer with branches across the country.
We are unique as we come out to see you to find out exactly what you want and need, and how we can tailor our products and services to you. It's what we do... you can't get our food and service anywhere else!
How do I get in touch?
You can browse Our Menus and Other Services to see what we have to offer
You can find your nearest Jasper's using the postcode locator on the top right of the page to check we deliver to you
Contact us! And we'll come out to you. (Once you're a Jasper's customer, you can place your order online via our customer ordering system)
Our menus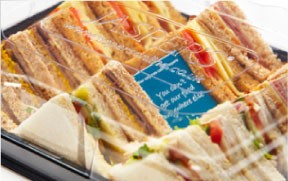 Order now, it's quick and easy
Products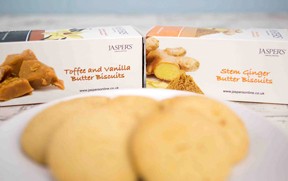 Jasper's juice, our 'share pots', fruit, luxury biscuits, drinks and more.
Other services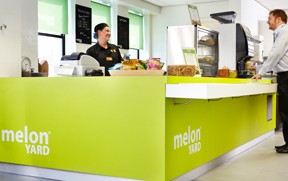 We can also provide your office vending and coffee machines, service an on-site catering facility, and supply all your office sundries (tea, coffee etc) .