Special diets
Vegan, Dairy Free and Gluten Free meals from Your Catering Experts.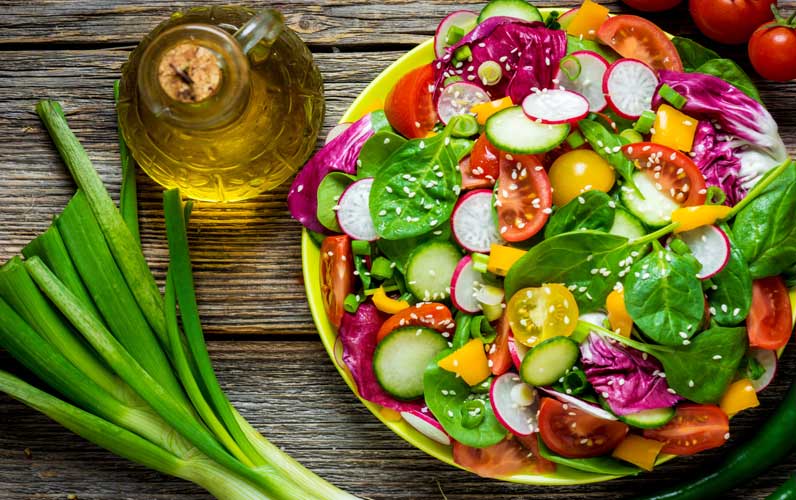 VEGAN/Dairy Free
Individual platters for those following a vegan or Dairy Free diet. Includes platters with Vegan wraps and Vegan salads as well as fingerfood and desserts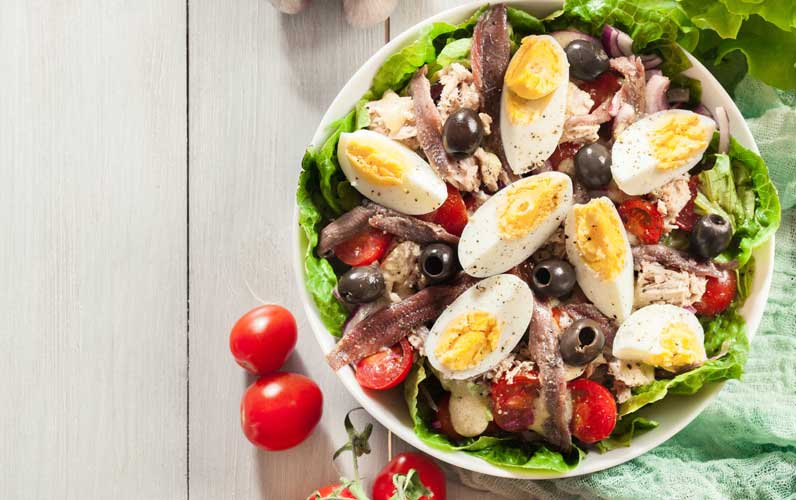 Gluten Free
Platters suitable for those following a gluten free diet including sandwiches, finger food and dip, fruit salad pot and gluten free cake.