Seasonal Ranges
Our Seasonal Ranges bring together special seasonal menus and treats for you, your customers and guests. Make catering extra special at every time of the year, with Jasper's.
This year's beautiful Springtime cake range is available to order! You can buy the cakes for home, for the team in the office or as customer gifts. Celebrate the arrival of Spring and Easter with lovely large round cakes including beautiful gluten free and vegan cakes, and gorgeous lemon Easter muffins and Bakewell tarts. Please order at least 72 hours in advance.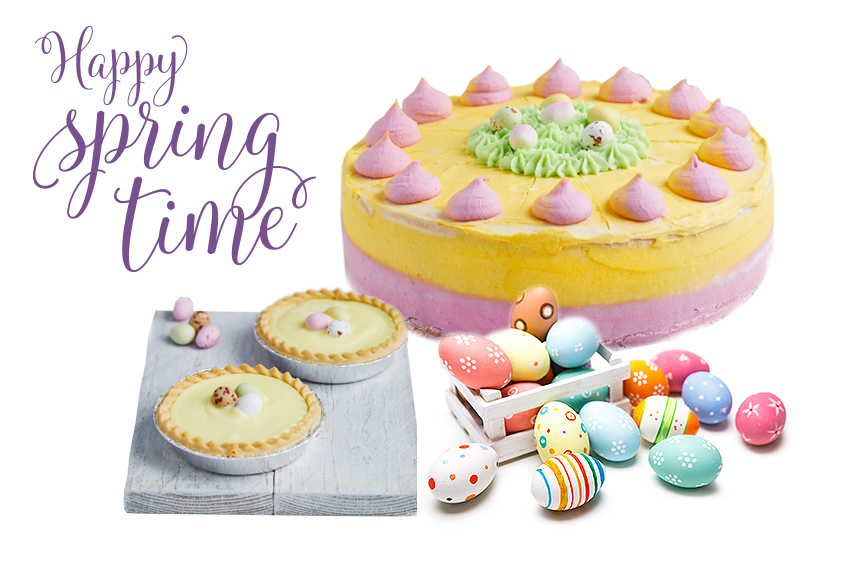 We are delighted to launch our new Luxury Traybakes this season:
Chocolate Fudge Brownie - silky and decadent
Bakewell Sponge - with sticky jam and sweet icing
Lemon Meringue - rich buttery base with smooth lemon centre, topped with light meringue
Now available as a dessert option with your buffet catering.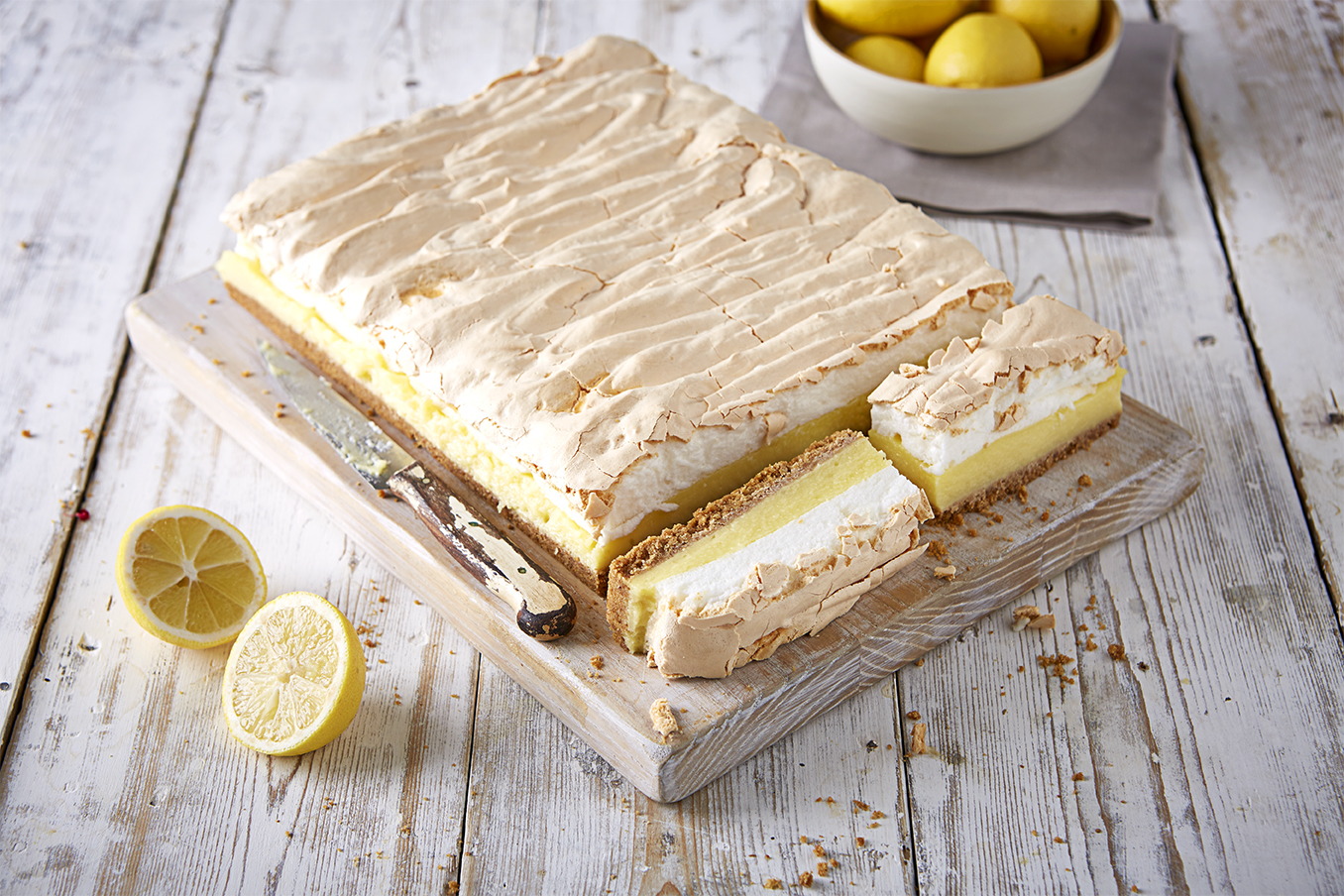 NEW Freshly Baked Cookies
Slightly gooey, slightly chewy, deliciously chocolately...try our irresistible freshly baked cookies with your buffet catering. In double chocolate and white chocolate varieties.