Seasonal Ranges
Our Seasonal Ranges bring together special seasonal menus and treats for you, your customers and guests. Make catering extra special at every time of the year, with Jasper's.
Mulled Wine and Mince Pies
What could be more seasonal and more warming than hot mulled wine and mince pies? Jasper's can deliver these to your office for staff, colleagues and guests to celebrate, enjoy as a seasonal treat or accompany meetings, training courses or networking events.
Minimum order of 10 people, 48 hours notice required. (Alcohol free mulled wine available).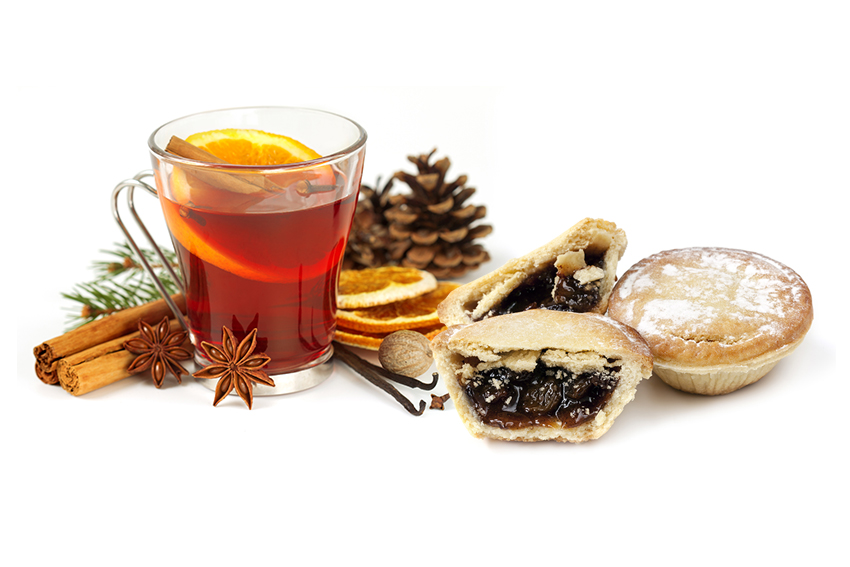 Choose a traditional hot Christmas dinner with all the trimmings (vegetarian and Gluten Free alternatives) or hot Christmas baguettes filled with roast turkey or Quorn (V), stuffing, gravy and cranberry sauce.
Select from a range of meat, fish and vegetarian canapes to get in the festive spirit.
If you need any help creating the ideal Christmas menu for your event or party, do get in touch.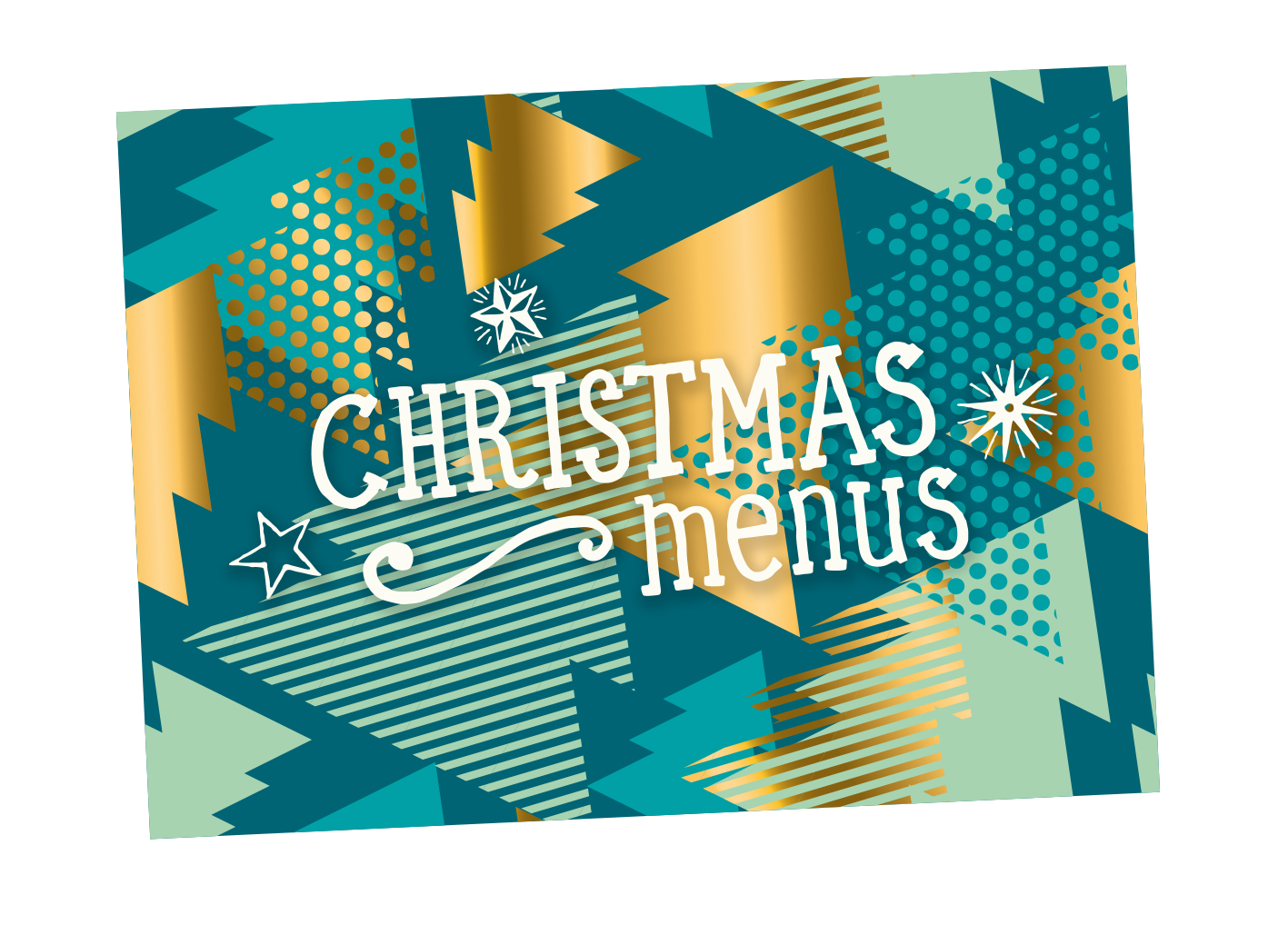 Make this festive season really special by treating customers, guests, family or friends with Christmassy cakes and bakes from Jasper's.
We have a range of delightful large cakes (including a Gluten Free cake), Christmas muffins, Bakewell tarts and more available to order from 1st November. Contact us to see the full range.