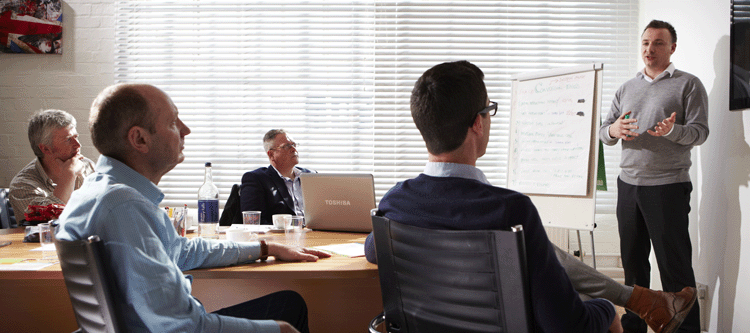 Sorry, we have no jobs available currently.
But please keep an eye on this section of our website which we will update if there are new vacancies.
About Jasper's Catering
Jasper's Catering has branches across the UK. Each local Jasper's has a team of production staff working in a Jasper's commercial kitchen who prepare and package Jasper's buffet food in line with our particular quality standards. We also employ delivery drivers who deliver Jasper's products to our clients who want buffet catering for meetings, corporate events, parties and other occasions.
We have just moved (September 2017) to beautiful brand new Head Offices in Sutton Coldfield (about 9 miles from Birmingham) where a team of Business Account Managers assist our franchise owners with taking orders and looking after their customers.
At Jasper's we care about our people and have been recognised as an Investors in People organisation since 2007. In return, we expect our staff to care about our customers. We are looking for enthusiastic, passionate folk who work with pride and wear a smile. If you are interested in joining us, please complete the enquiry form to get in touch.